Redwood EdVentures Quests
Humboldt Bay National Wildlife Refuge
Shorebird Loop Trail - A Quest In Between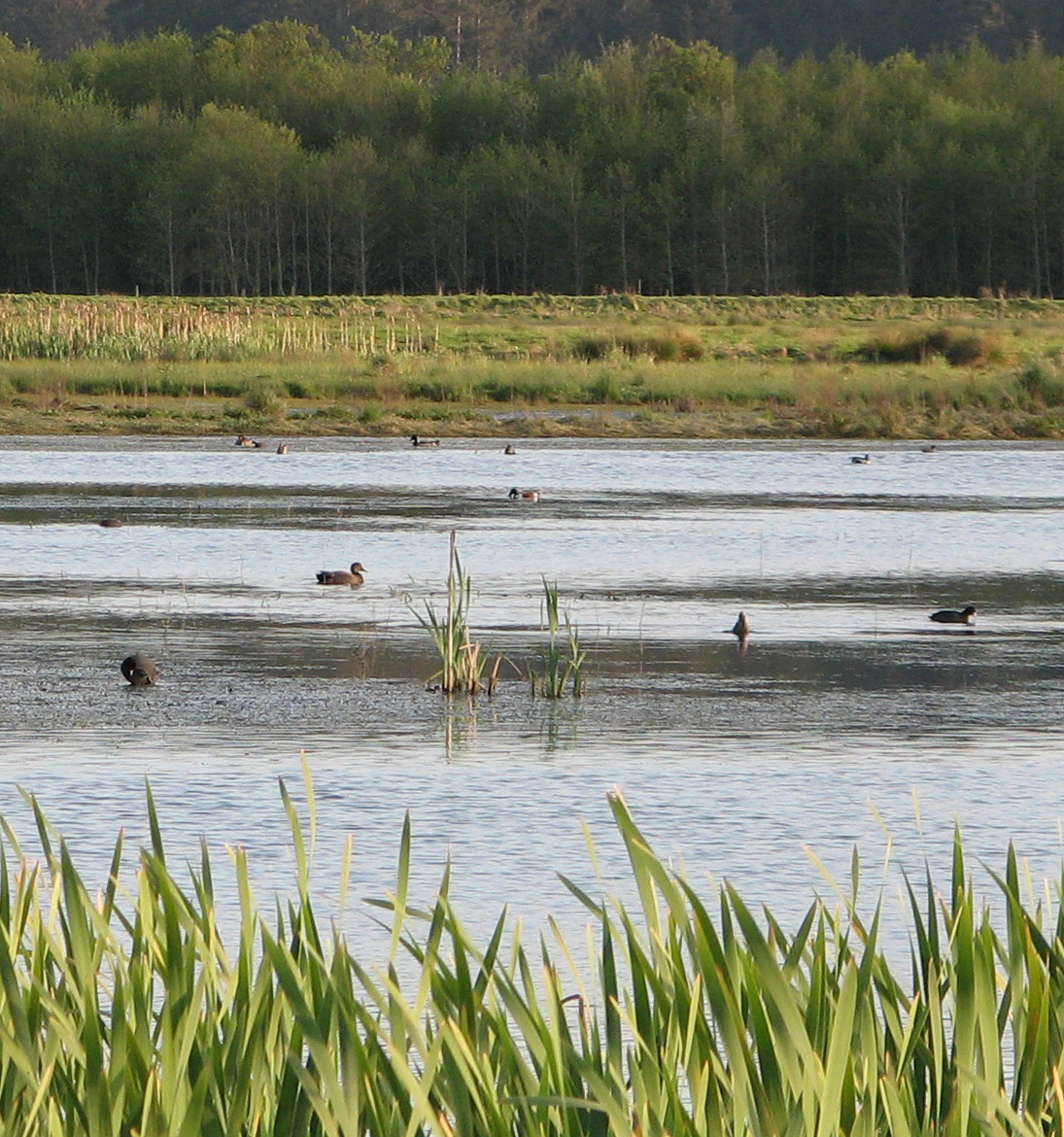 Quest Trail Information
Start: HBNWR Visitor Center, 1020 Ranch Rd., Loleta
Contact: U.S. Fish and Wildlife – Humboldt Bay | 707-733-5406
Total Length: ~1.75 mile loop
Estimated Time to Complete: ~1 hour
Difficulty: Easy (mostly level gravel path)
Quests/Patches Available at: HBNWR Visitor Center
Driving Directions
Take Exit # 696 (Loleta/ Hookton Rd) off HWY 101.
Northbound, turn left and go west over the overpass and take the first right, follow the entrance road north and west ~1.3 miles to the Richard J. Guadagno Headquarters and Visitor Center.
Southbound, turn right and then immediately left onto the entrance road (see above).